We partner with exceptional families to create extraordinary homes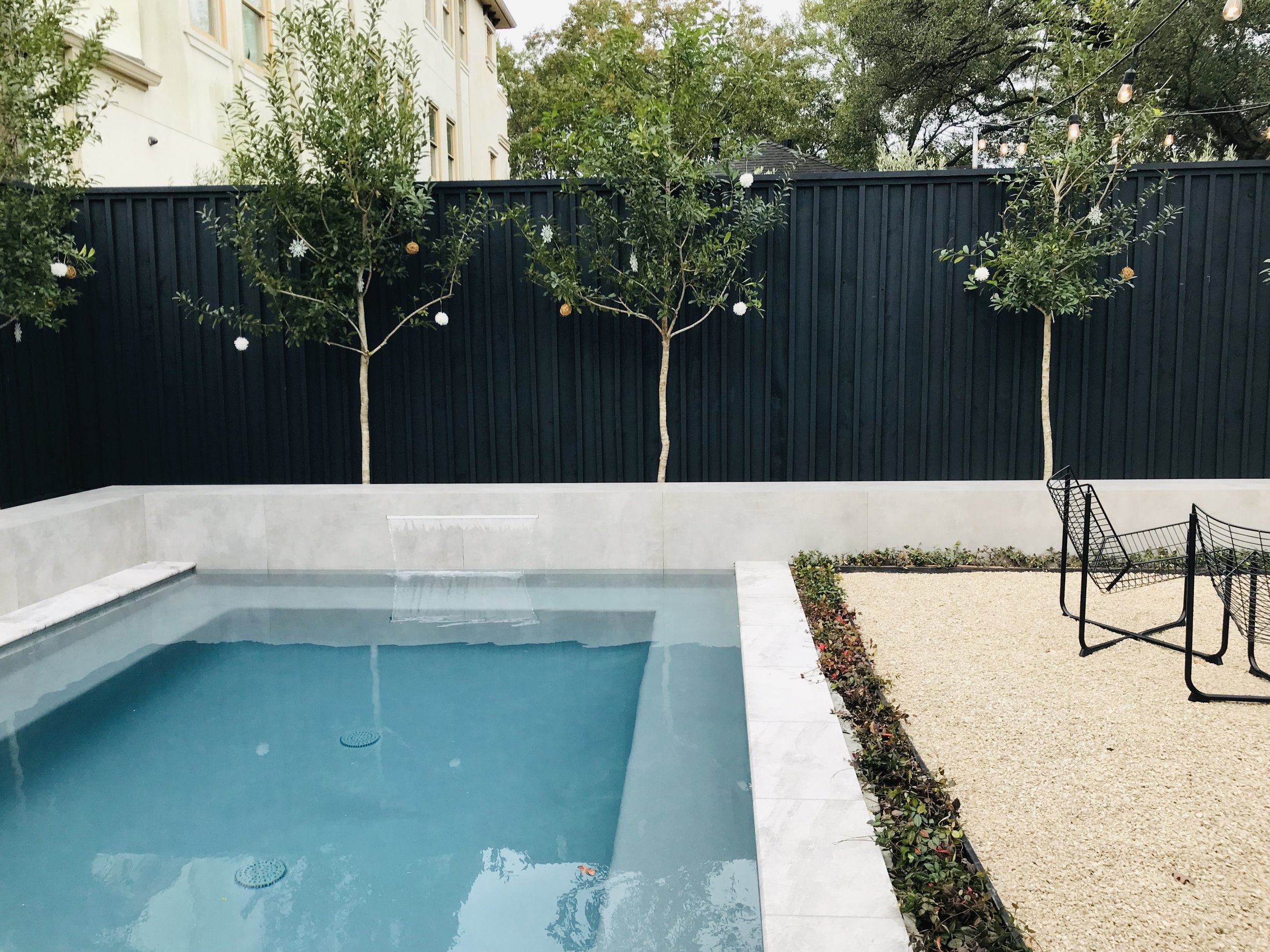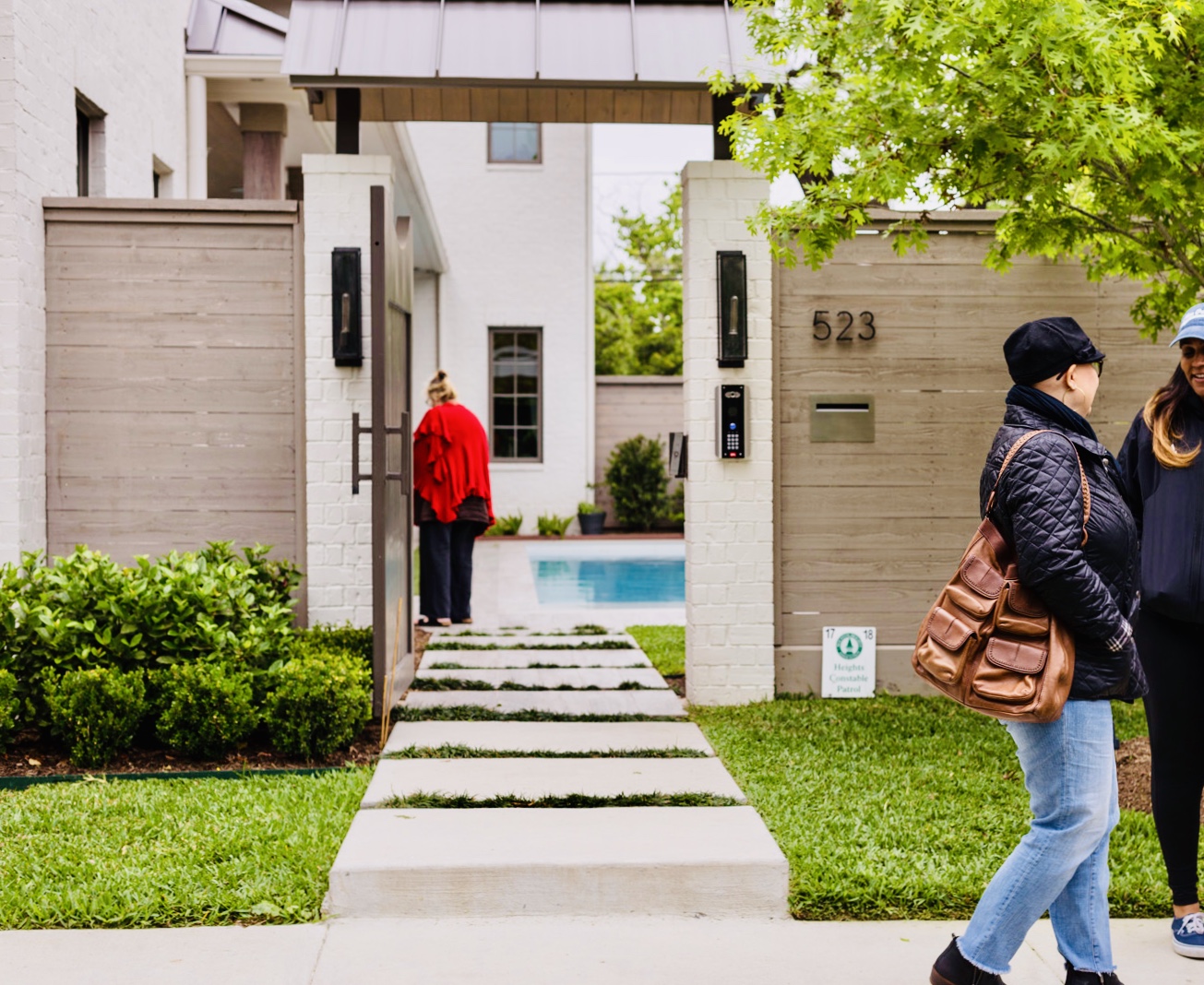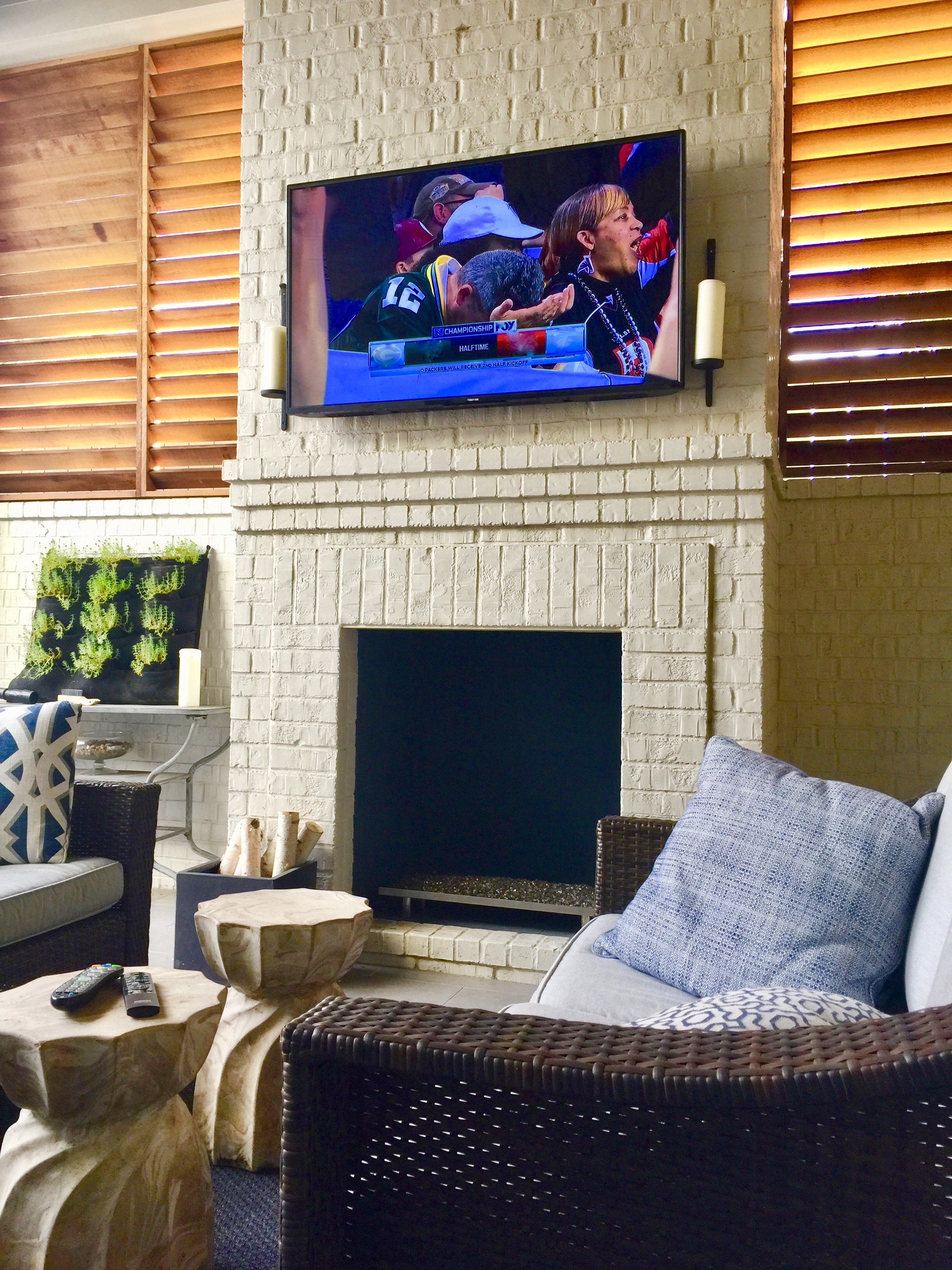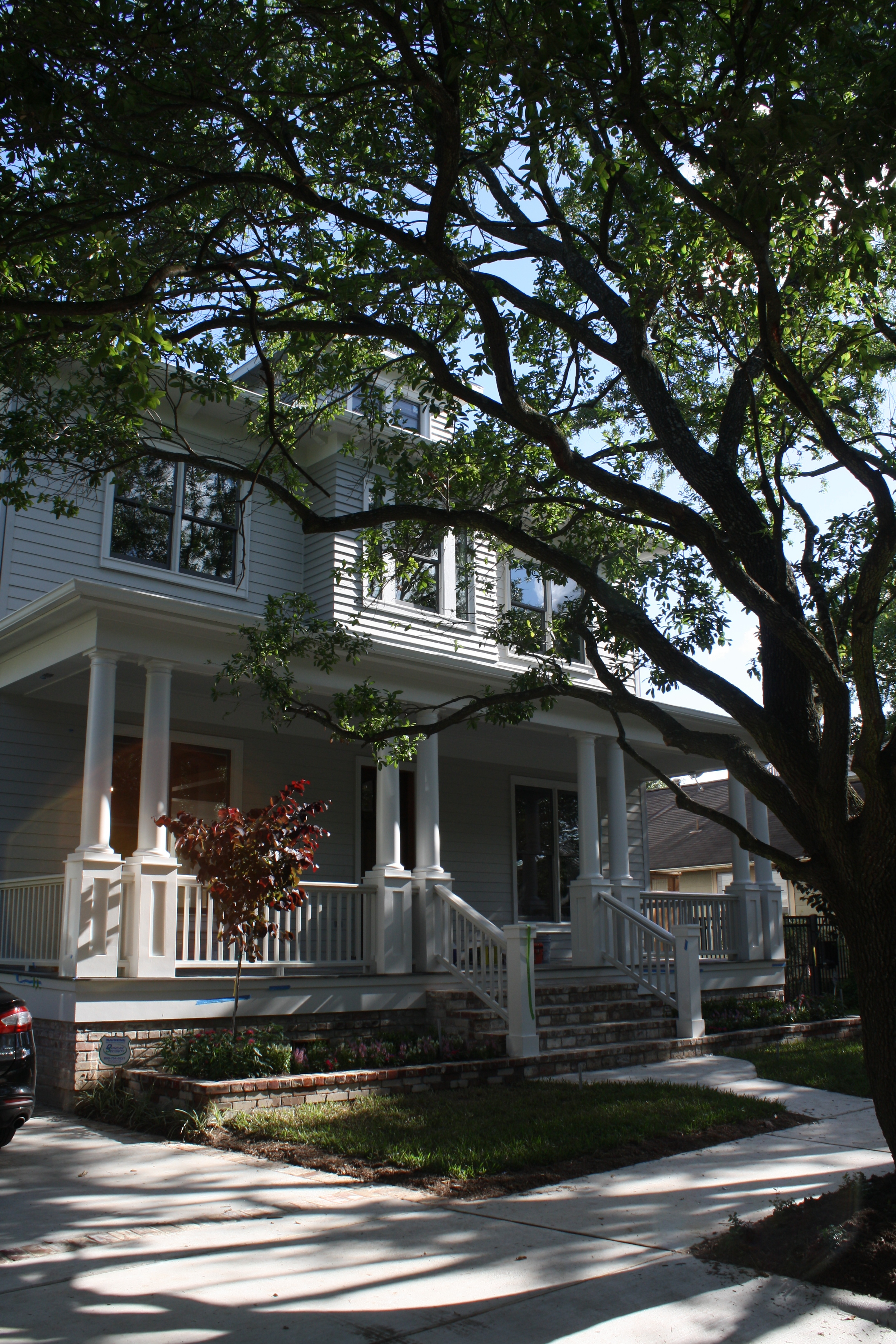 The ICON Home team specializes in creating unique, architect-driven, custom homes and we pride ourselves on the long-term, trust-filled relationships we maintain with our clients.
We are dedicated to crafting impeccably executed, gorgeous designs for modern living, styled with the best our modern building sciences have to offer; coupling timeless design with practical solutions. Homes we are proud to deliver to Houston's inner-loop communities and proud to stand behind for years to come.

We believe in the home as an essential building block for thriving family and community life; we understand that homes impart communities with character while they are a reflection of personal values and style. As importantly, we understand the well executed home as an exceptional investment. These beliefs provide our basis for creating beautiful and sustainable residences which are also the best product at the best price.
Our relational approach and dedication to integrity, in design and business, extends to how we build our homes, our construction methodology. This means we perform our work efficiently - saving our clients time and money.

In addition to using the highest-quality and energy-efficient materials we utilize reliable, proven systems for executing every construction project and we partner with teams of known, experienced and tested contractors and artisans so that we consistently deliver a cost-effective, high-quality product.

Our disciplined approach allows us to focus on the needs of the homeowner in a unique way, relieving much of the stress typically associated with home building. We can handle site selection, concept, design, construction and interior work. We have the vision, the know-how and the team to execute and we welcome the opportunity to earn your trust.